The WordPress.com stats helper monkeys prepared a 2014 annual report for this blog.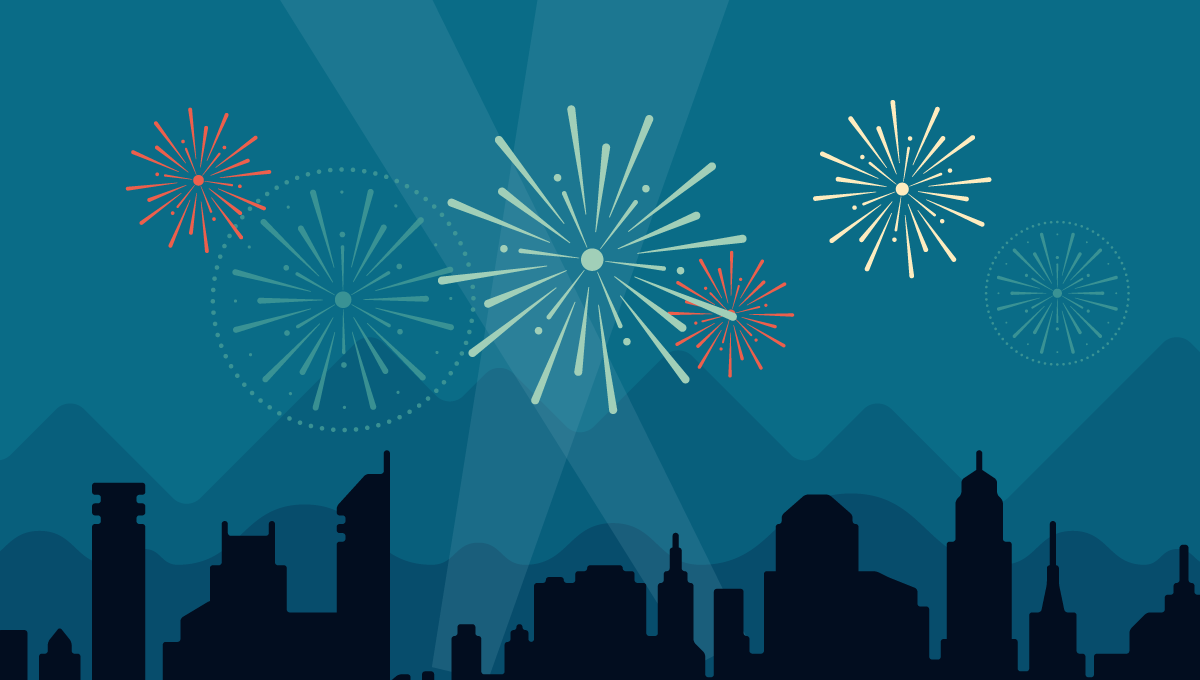 Among lots of stats, number crunches and so on, I find that the most interesting piece in this report is where it lists the five most viewed posts of 2014:
Anyhow, it's been another great year here at the writing/reading/coffee-addicted hut, and I want to thank you guys for joining me on this crazy ride through this vast, flowing sea of big announcements, book conventions, coffee consumption habits, superheroes, book reviews, Soylent, and all of the other things we've discussed over the year.
With a new book release on the horizon, 2015 is going to be a big year, and I couldn't be more excited about continuing it with all of you.  Thank you for your support; I can't emphasize enough how much your comments, likes and continual presence means to me, and how much it brightens my day every time I see a new update on here.
Happy new years, guys. I lift my coffee mug to all of you!
-Nicholas